Animal Shelter 1
Animal Shelter 2
Dog Show 1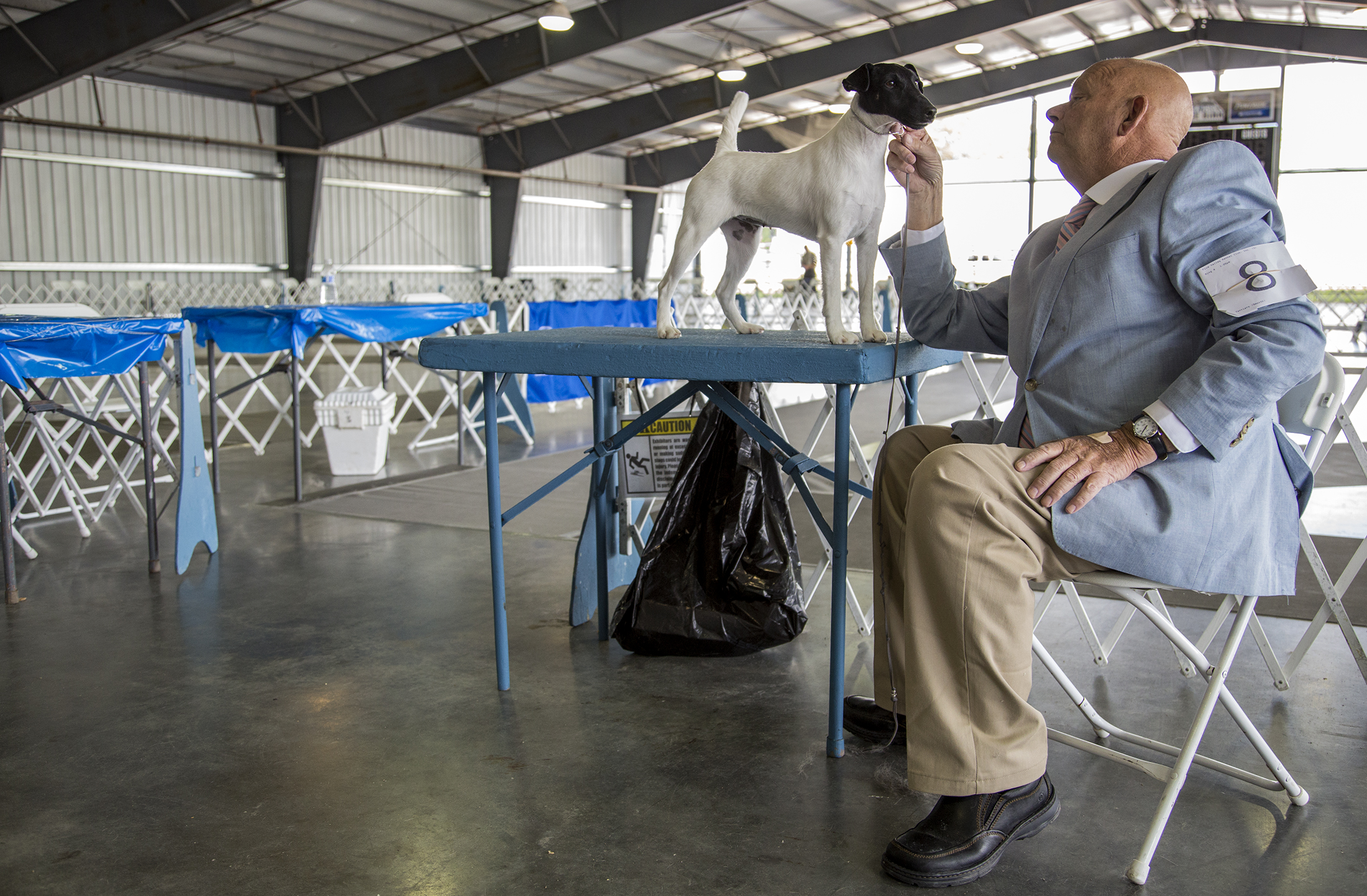 Dog Show 2
Dog Show 3
Animal Shelter 1
Kittens wait at the Missoula Animal Control Shelter for new homes and owners on Friday. The shelter has reached capacity and now looks to Missoulians to adopt some of the 31 dogs and 49 cats there.
Animal Shelter 2
From his perch in the shelter lobby, the Big Lebowski glances at visitors in between naps. According to shelter attendant Elaine Sehnert, Lebowski was returned to the shelter five years ago but because of his relaxed behavior, he is the only pet not up for adoption.
Dog Show 1
Mary Ellen Guy of Littleton, Colo., sits next to her Bernese mountain dog Lily at the 58th annual Five Valley Kennel Club dog show on Tuesday. Although tired, Lily won Best in Breed as an 8-year-old veteran show dog.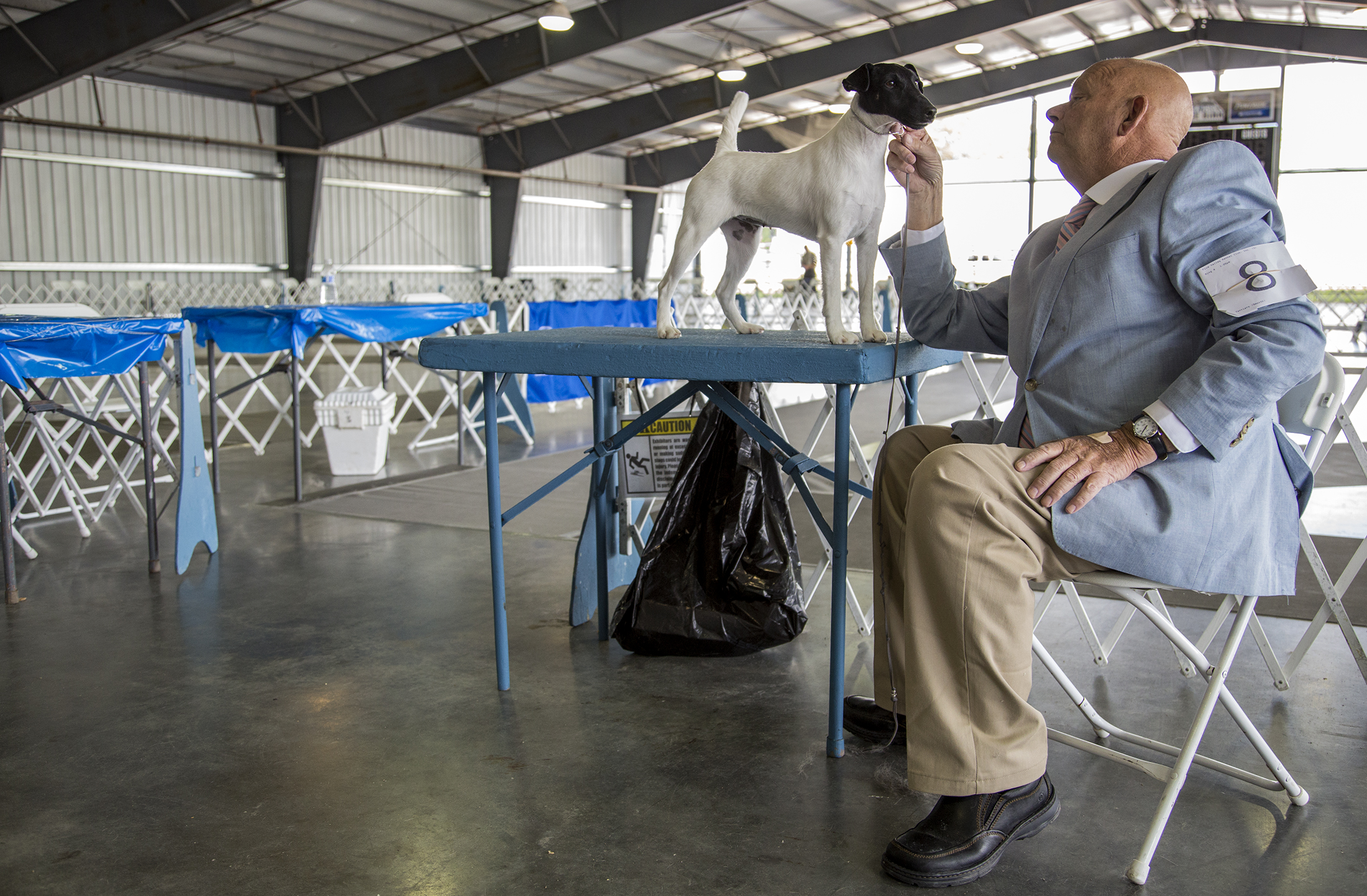 Dog Show 2
Edward Boyes and Taylor, a smooth fox terrier from Sacramento, Calif., relax while waiting to compete in the terrier group during the Five Valley Kennel Club Dog Show on Tuesday. Taylor went on to win the group and took second place in Best of Show.
Dog Show 3
Virginia Bair of Klamath Falls, Ore., removes hair products from Glee's coat on Tuesday. Bair explained the importance of caring for a show dog's coat between events and commented that product is only in the dog's hair for a short time before and after shows.